I graduated from the information science department and I am working in a software development company in Japan.
I like drawing pictures and creating illustrations since I was a child. Watercolor painting is a great method to express myself. Especially, water soluble pencils are good tools, which can create watercolor-like effects by blending with water.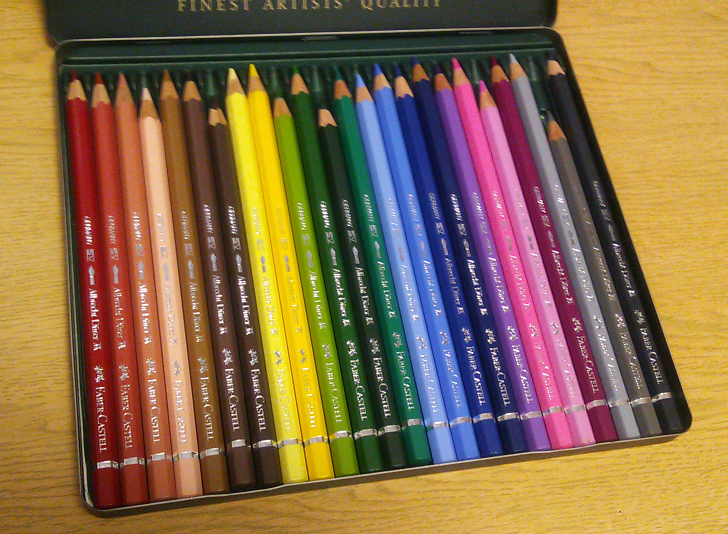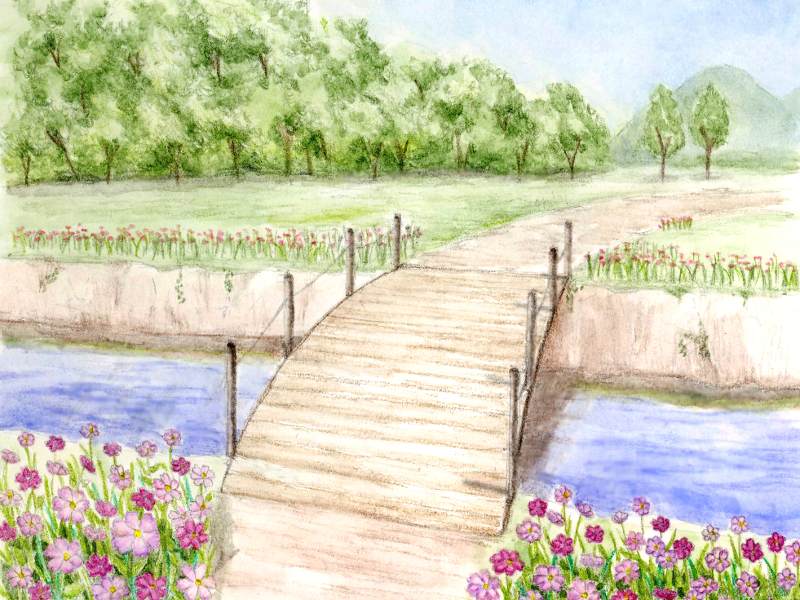 I also have learned programming languages like Java, PHP, Python, etc. and created some mobile/PC applications and websites. In my mobile game creation, I usually design some game characters and scenes. Great 3D modeling tools really help visualizing my ideas.